Serrano, Figueroa & Rueda
We are a law firm committed to providing comprehensive legal services based on a multidisciplinary approach, based on the prestige and career of lawyer María Serrano Prada since 1987.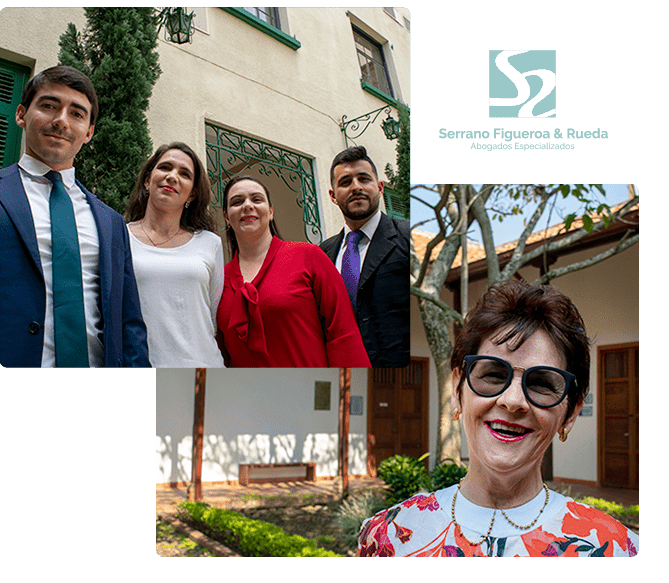 We match your business needs with our deep understanding of the legal.
These are our main services:
THOMAS SMITH
Vicepresidente CEO
Great theme, with excellent availability of resources and flexibility to personalize any type of website. Congratulations with theme!
ANGIE OTTIX
Vicepresidente CEO
Their service responded within a few minutes. So happy with this template and my customer loves it too! Will definitely use Ninzio themes again!
MARIO CRUISER
Vicepresidente CEO
Support took care of everything quickly and had us up and running within a few hours. Thank you so much for providing brilliant services. Highly recommended!
ANNA TURNER
Vicepresidente CEO
Excellent customer support. Quick reply and they solved the problem completely and saved me from having to rebuild the entire website. Thanks!
PAUL MOLIVE
Vicepresidente CEO
Love this theme. Gorgeous layout, fits my needs exactly. Custom support is really fantastic!! Very pleased and I highly recommend!
Subscribe to our newsletter
You can receive news and updates. Each month we will send a summary of the latest articles.