Service of specialized lawyers in Bucaramanga
Corporate and company law
Our legal mission is to generate well-being for companies, from entrepreneurs to large taxpayers, from multiple sectors such as industrial, poultry, international trade, textiles, transportation, construction, real estate, natural rubber, hotels and services in general.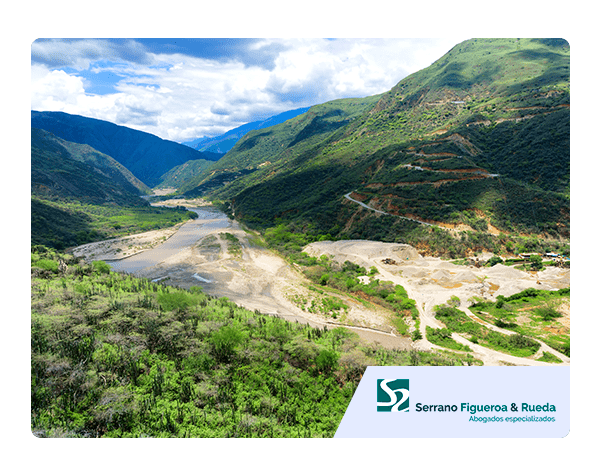 Impulsando el éxito de su negocio
We analyze your business or situation and transform it into an opportunity
We are proud to help companies grow
For this we incorporate wisdom and expertise in planning, constitution, reform and liquidation of companies; structuring of projects, contracts and guarantees; channeling of investment, distribution of profits, registration of brands in Colombia and abroad, litigation and defense of the interests of the company in matters of labor law and corporate criminal.
Committed to the well-being of your company
Apoyamos a todos nuestros clientes en procesos jurídicos y de responsabilidad fiscal
Our team has also intervened in more than 50 tax liability processes before the Comptrollers, defending the alleged fiscal responsible or the related Insurers as guarantors under compliance insurance, as well as in the administrative sanctional contractual processes established in the entities public.