Servicio de abogados especializados en Bucaramanga
Responsabilidad Civil, Fiscal y del Estado
We have more than 10 years of experience in resolving conflicts arising from breach of contracts of all kinds, as well as those resulting from injuries or death due to traffic accidents, medical responsibility of clinics, hospitals and EPS; direct reparation for unjust deprivation of liberty, de facto occupation of real estate or for actions or omissions of State entities when they generate damages.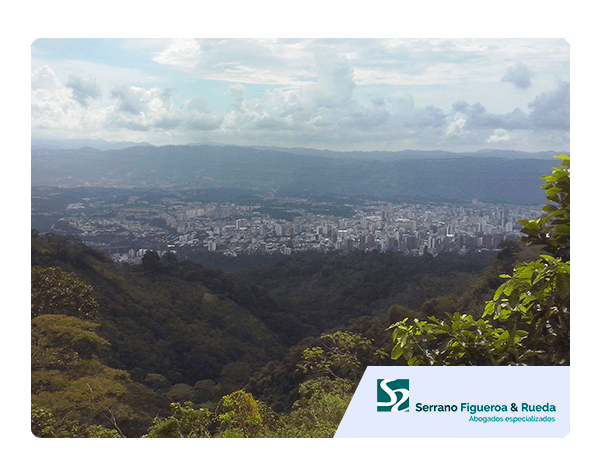 Driving the success of your business
We analyze your business or situation and transform it into an opportunity
We are proud to help companies grow
During this decade we have achieved prompt and fair solutions for insurance companies and their insured, freight and passenger transport companies, IPS, public servants and State entities, victims and their families, in the processes before the different jurisdictions and alternative mechanisms such as transactions and conciliations.
Download our portfolio of services and discover why we are your best ally.
Committed to the well-being of your company
We support all our clients in legal and fiscal responsibility processes
Our team has also intervened in more than 50 tax liability processes before the Comptrollers, defending the alleged fiscal responsible or the related Insurers as guarantors under compliance insurance, as well as in the administrative sanctional contractual processes established in the entities public.