Tax Law
Our firm has specialists in Tax Law whose advice is based on a preventive approach, while we help the taxpayer to solve the problems with the DIAN, the finance secretariats and the UGPP (Pensions and Parafiscal Unit), orifined in taxes such as Income , VAT, ICA, contributions to social security, Customs Law and International Changes.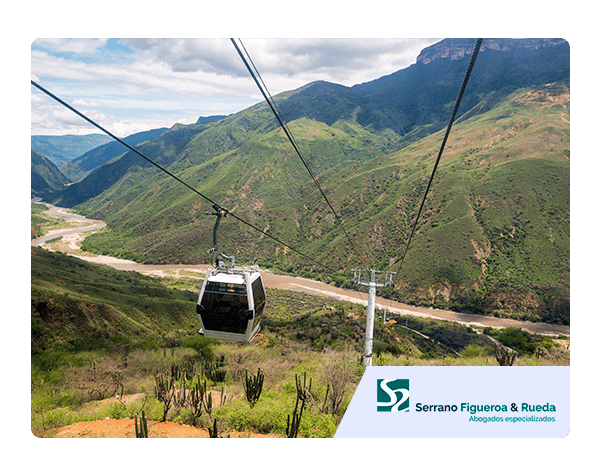 Driving the success of your business
We analyze your business or situation and transform it into an opportunity
We are proud to help companies grow
For the peace of mind of our clients, we advise them in the prospection and presentation of tax returns, the tax and accounting inspections carried out by the administration, we answer the ordinary and special requirements, we design the defense against the official liquidations of revision, correction and capacity, and against resolutions that impose sanctions; we project appeals against administrative acts, and defend them in the process of coercive collection, both in government headquarters and before judges and courts
Download our portfolio of services and discover why we are your best ally.
Committed to the well-being of your company
We support all our clients in legal and fiscal responsibility processes
With our actions we have successfully supported the operations of our clients, under criteria of prudence and risk reduction, in the exercise of the legitimate right to or pay more taxes than is legally applicable.